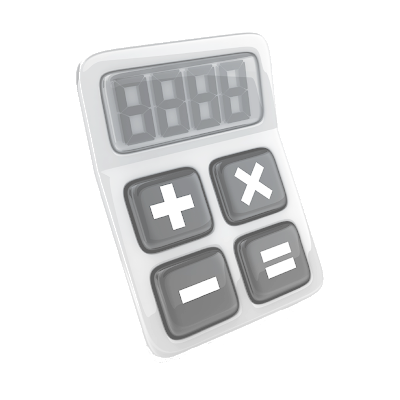 We love to see a plan finally come together...
Cooper Business Services has partnered with Fiducian Financial Services to provide financial planning services.
As an authorised representative of Fiducian Financial Services, Toby Allen can work with you to develop a financial plan that is targeted towards achieving your specific financial and personal goals, including advising on superannuation, life insurances and investment strategies.
Developing a targeted financial plan will assist you create, manage and protect your wealth to ensure the value of your hard work is preserved.
To find out more about Fiducian and the financial planning services we can we can provide, click here or contact our office.
Fiducian Financial Services Pty Ltd AFSL 231103
Authorised Representative 1257048